Health Care Compliance Association
Marketing Solutions
Health Care Compliance Association® (HCCA®) is a member-based association for healthcare compliance professionals. Serving 12,000+ members, we're dedicated to enabling the lasting success and integrity of those working in, working with, or supporting healthcare organizations.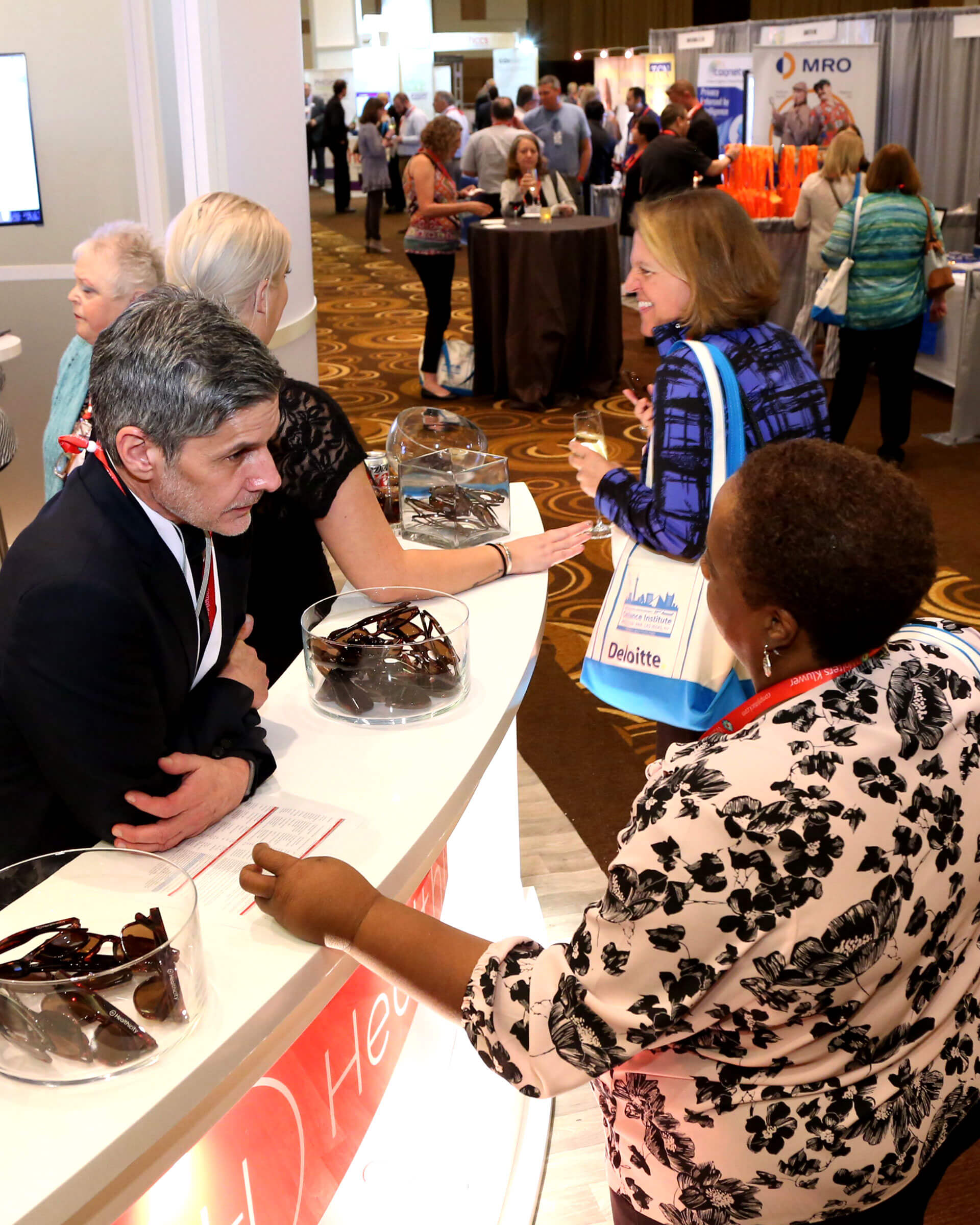 Partner with HCCA and leverage our unique opportunities to showcase your brand name and offerings to a focused and well-qualified audience of healthcare professionals. In addition to our member base, we serve tens of thousands non-member compliance practitioners who attend our events and use our resources. Several key channels are available for you to reach our audience, increase your visibility and engagement in the healthcare industry, and connect with an influential network of experts and decision-makers.
Events
HCCA hosts 50+ healthcare compliance conferences a year. Many of our conferences provide the opportunity to promote your organization, through exhibiting or sponsorship, to a growing audience of healthcare compliance professionals.
Advertising
We offer a variety of digital resources that see high engagement from our members and non-members alike. Explore the diverse advertising options available to you and see your message delivered to an engaged and highly targeted audience.
Contact the HCCA team today to learn more about our opportunities and customize an integrated marketing strategy just for you!